Mark Heininge
Owner / Lead Designer
Working in the industry for over 15 years, Mark uses his creativity & experience tocreate impressive party spaces. Mark believes that the customer's experience should bean enjoyable one, and every detail of their special dayis important.He works together with clients to ensure that everything they envisioned for their party is realized. When not working, Mark loves to spend time with his wife & 3 kids. He also likes to hike, snowboard, & play various sports.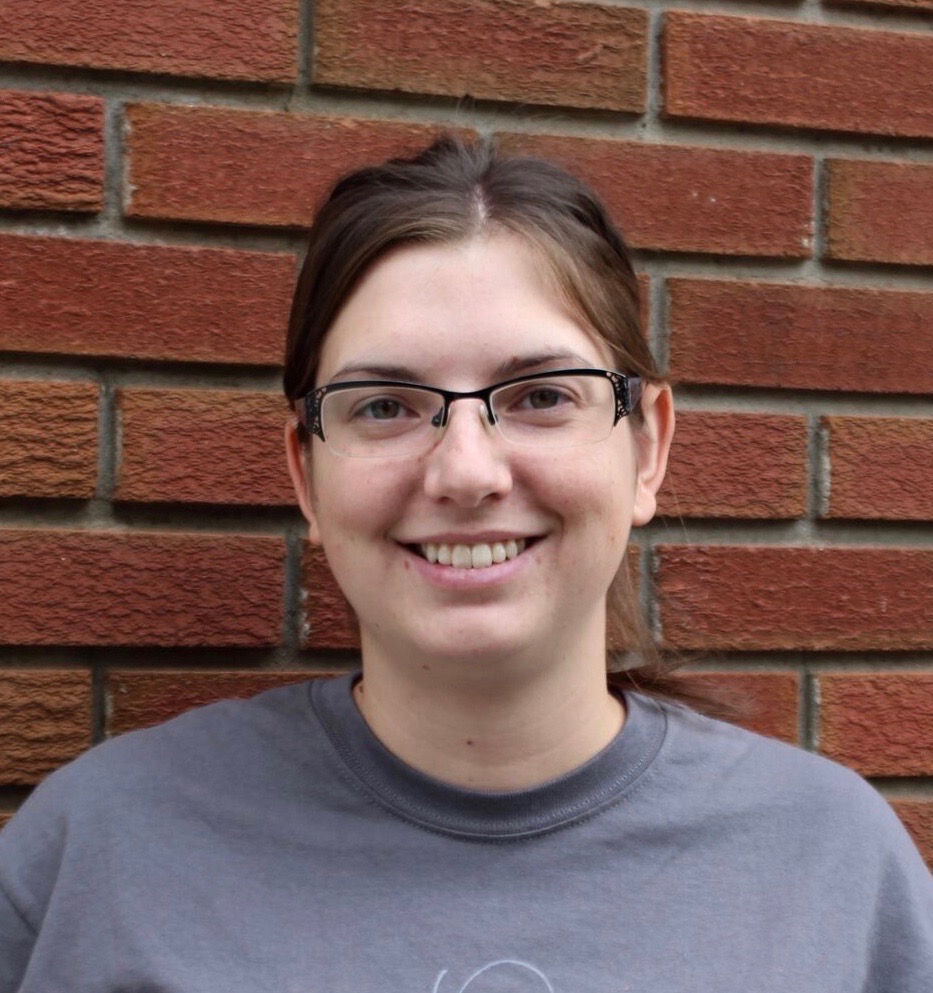 Kelsey Reich
Production Specialist
Kelsey has lived in Calgary for most of her life. She graduated from Alberta College of Art & Design with a Bachelors in Fine Art in 2013. She enjoys reading, science fiction, farming and bird watching. She joined Balloon Blast in 2016 and is a dedicated & reliable team member who loves creating unique pieces of art.

Georgia Seitanidou
Production Specialist
Georgia is a fast worker & skilled professional with an exceptional eye for detail. With a background in Human Resources, she has a good sense for understanding the clients vision & needs, & aims to impress. On her down time, Georgia loves beaches, Sushi, & time with family!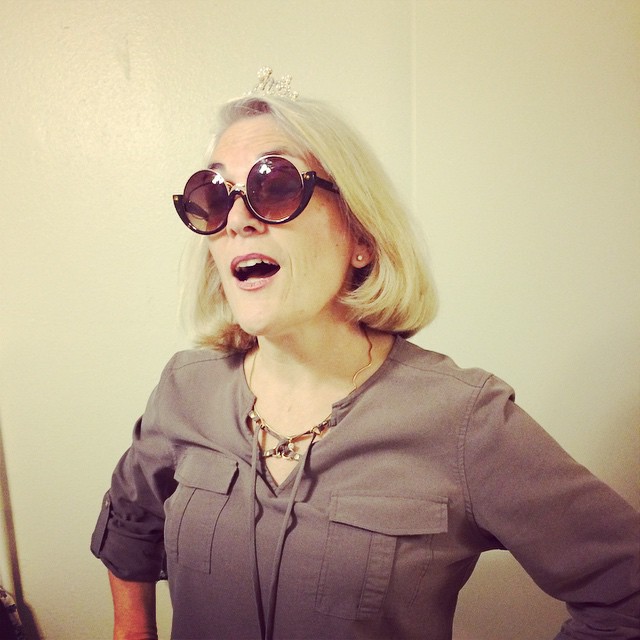 Marie Shaug
Production Assistant & Product Delivery
Marie has a bubbly & outgoing personality bringing a smile to anyone that crosses her path. Always dedicated in getting the job done, she will ensure the product the client receives exceeds their expectations. When not working she loves to travel or spend time with her grandkids.